Udemy is an online education platform.
In today's fast-changing world and job market, one must never stop learning. Lifelong learning is how you thrive today.
Udemy empowers lifelong learning by providing a platform for anyone to take and/or create online courses on anything.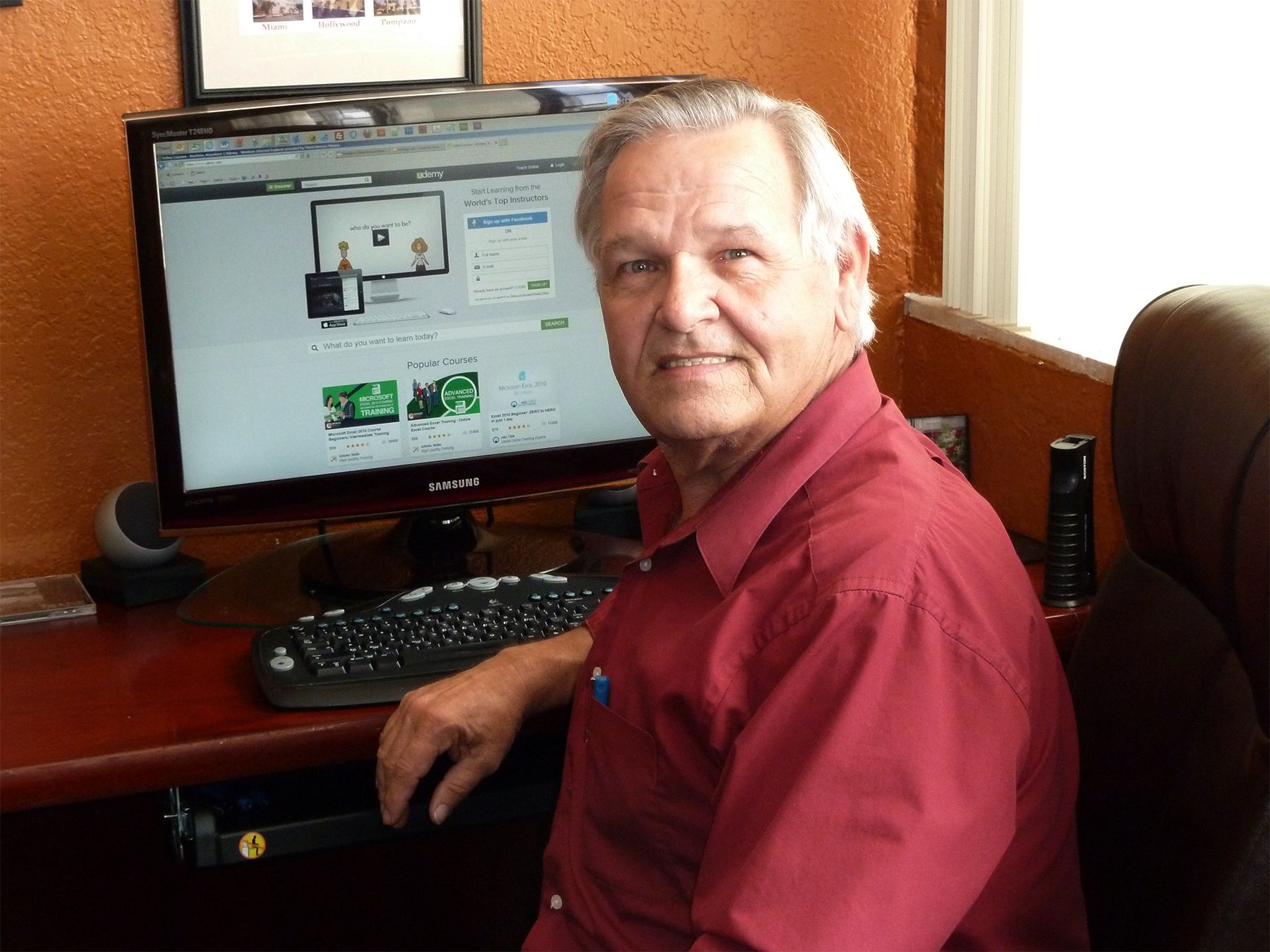 Anyone can create courses using Udemy's suite of course creation tools.
Anyone can take courses, anytime, anywhere using our web and mobile applications.
For students:
Udemy hosts thousands of free and paid online courses about everything from programming to yoga to juggling.
For instructors:
We make it fast, easy and free to create and sell online courses. Anyone can build an online course with a variety of videos, PDFs, zip files, blog posts, quizzes, and assignments. Udemy instructors can offer their courses for free or for a fee. As of June 2013, our top 10 instructors have made 5 million in revenue.
Why don't you try discovering or creating a course now?